World Leading AI
Forecasting Software
Patented and trusted by more than 32k traders worldwide.
Forecasts markets with up to 87.4% accuracy.
free live training
32,129 Lives
Changed Since 1991
Real Reviews from Real VantagePoint Software Customers.
Customer Reviews
Changing Stock
Market Narratives
Alvin Toeffler, author of Future Shock, once commented that in the future, "change will happen faster and faster."
read the article
Predict Market Movement Up to 3 Days in Advance
We forecast for over 2,300 stocks, ETFs, Futures, Forex Pairs, and Cryptocurrencies.

Each one uses up to 90 input values to calculate daily predictive indicators. Each input uses up to 7 values to be calculated. That makes up to 630 data points per market or 1,450,000 for all supported markets daily.
Data points processed daily
630
Data points per market
VantagePoint helps traders preserve their hard-earned capital and create real wealth.
Created by world-renowned trading software pioneer Louis B. Mendelsohn, VantagePoint forecasts Stocks, Futures, Forex, and ETFs with remarkable proven accuracy of up to 87.4%.
more about
10M+
Dollars in Research
and Development
30 years+
Using Artificial Intelligence
What VantagePoint
Software Gives
Traders.
Precise forecasts of
a trend's direction 1 – 3 days in advance
Predictions of the next day's high and low
Alerts on whether the market is expected to make a top or bottom over the next 48-hours
A suite of other predictive leading indicators and technical tools that identify optimal entries and exits
The confidence to take the right trades at the right time to maximize profits
Real Reviews from VantagePoint
Software Customers
Dr Ed.
"VantagePoint gives me confidence."
Jon L.
"The indicators made it very easy to ascertain what my Market is going to do. I felt the impact in my trading right away."
Tim T.
"VantagePoint helped me to pinpoint the exact entry and confirmation."
Teresa L.
"VantagePoint allows me to have a flexible schedule with my children and puts my time in my control."
Elester
"It was all perfect for me and exactly what I wanted and needed at the time. Since I've been using VantagePoint I'm up 60%, including $7k today alone."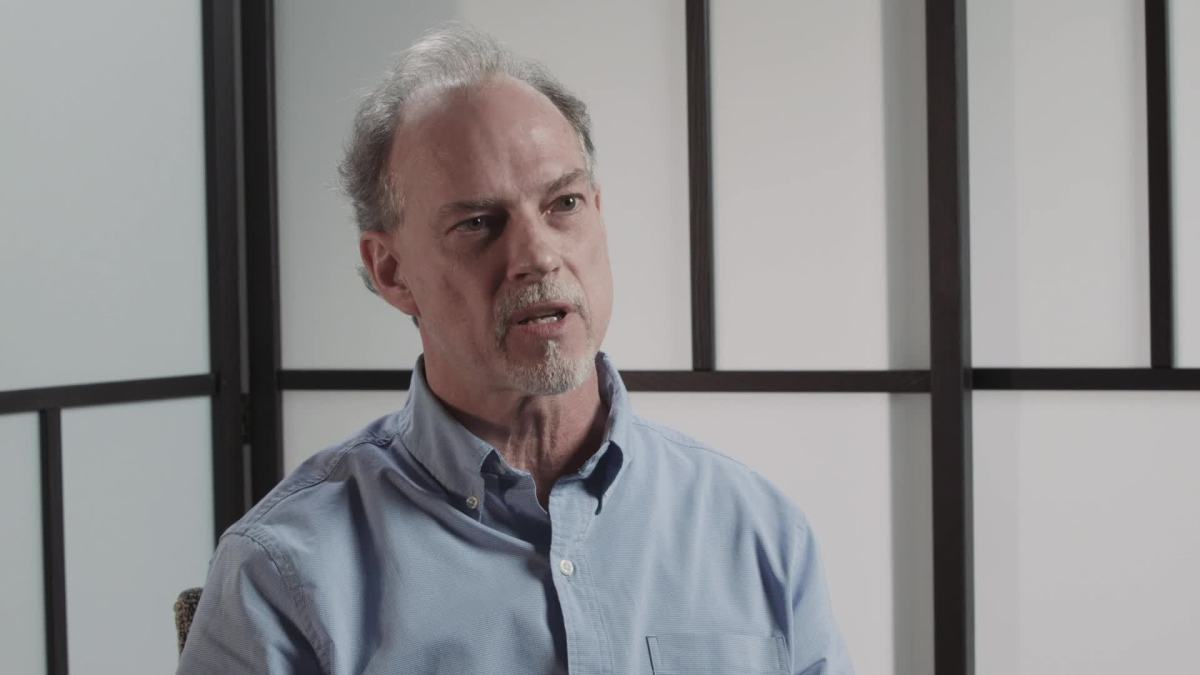 Ron S.
"Using Vantagepoint makes it all easier to understand. You can use it for long-term or short-term trading."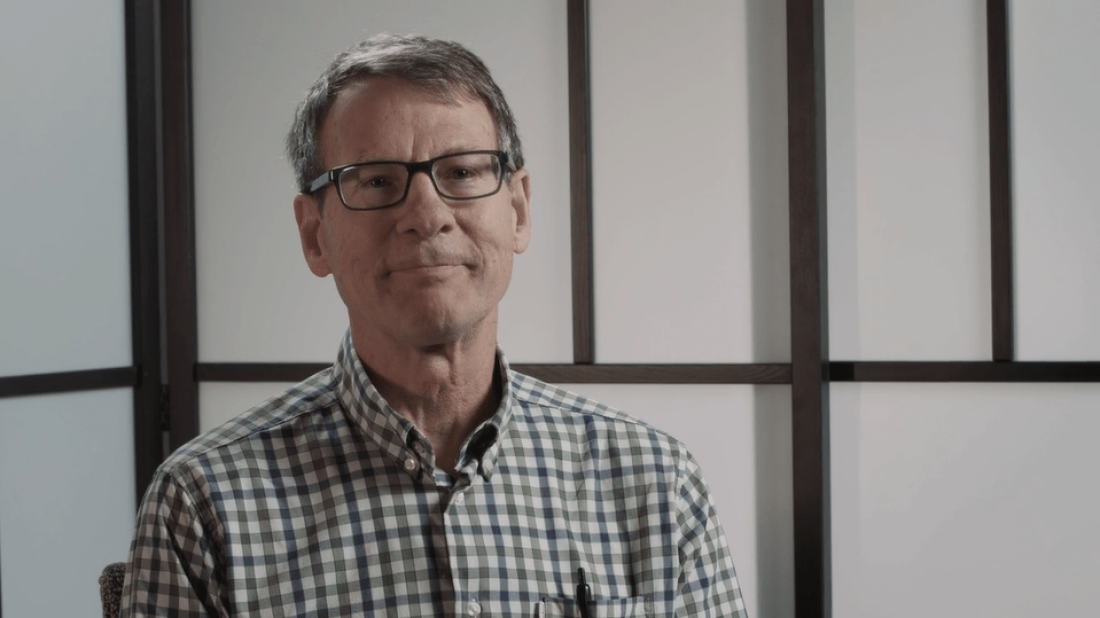 Bill S.
"VantagePoint is above and beyond what I have at the present."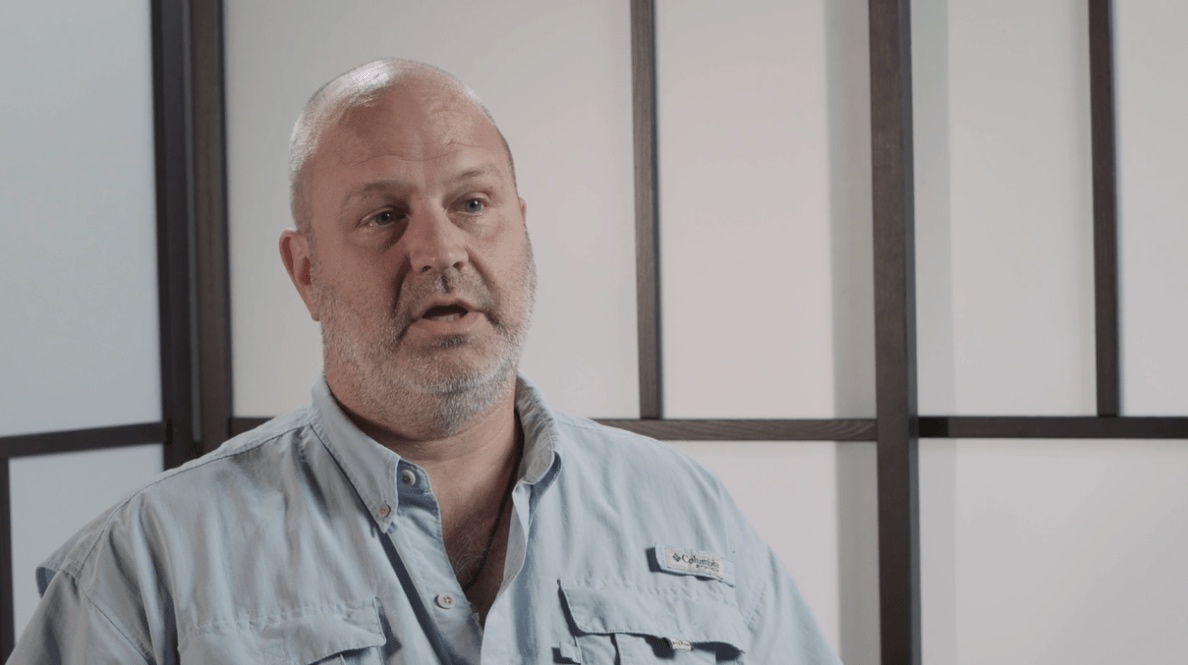 Scott M.
"The Intelliscan feature is the jewel for me. I can identify what to trade and trade what I might not have recognized before."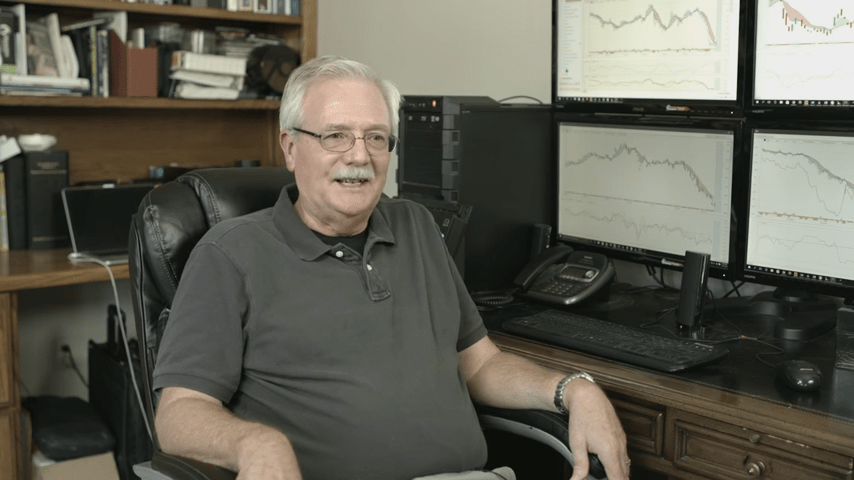 Rendy B.
"Using VantagePoint helps me get into trades earlier and hold on to winning positions."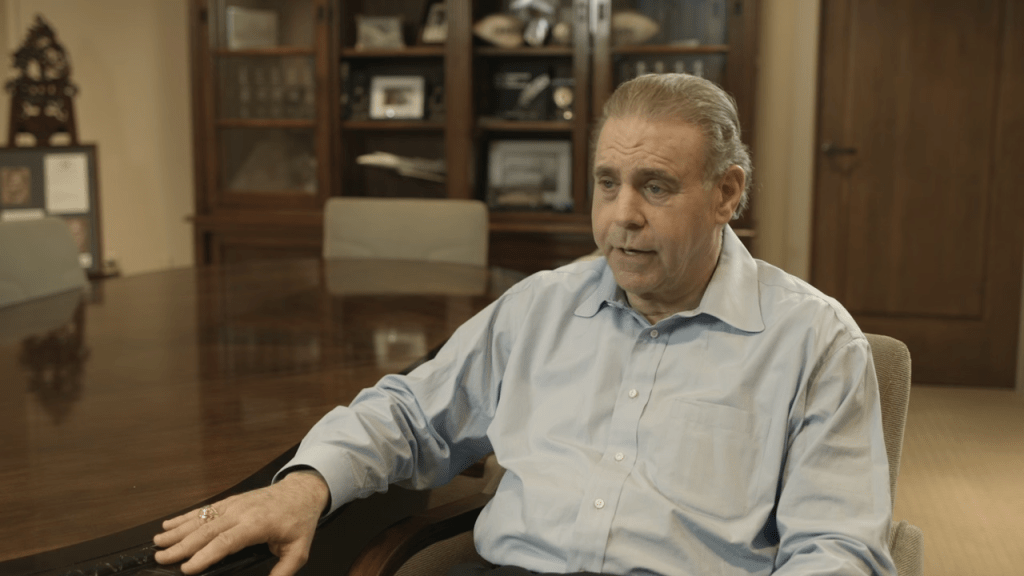 Richard S.
"Using VantagePoint is the best decision I've made in years!"
Learn how to forecast market trends 72 hours in advance with up to 87.4% accuracy (documented and verified).
Proven Accuracy
VantagePoint Trading Software, which predicts market trends with up to 87.4% accuracy, was first introduced in 1991. VantagePoint's high-probability forecasts of market trend direction helps traders anticipate changes in price direction, rather than merely identifying trends after the fact, and gives them confidence to take trading signals.

Latest Press Reviews

The advantage of a complete trading program like VantagePoint is that the computer and its
sophisticated algorithms do all the hard work for you.
read full review

While most experts dispensing advice to traders have about a 27% average accuracy rate VantagePoint's artificial intelligence average is 87.4% accuracy.
read full review

VantagePoint is ideal for any trader looking for proprietary software that does the market analysis but allows the trader to pick markets and trading conditions. Read the full review in Spanish
read full review